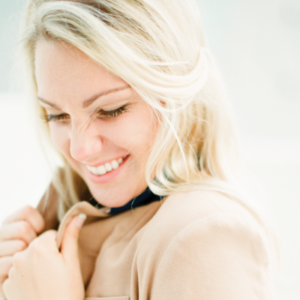 Hi 👋🏻 I'm Gina. I am an photographer, a mentor, a encourager and connector. I am also a momma to Cal, wife to Matt and daughter of the Great King. I cherish all of these roles because I love people. Serving others with what I can give them and sharing my real authentic heart fills my cup to the brim!

I am passionate about people. About getting to know each of my clients and defining each person through my images. A lil' bit of storytelling and a lot of capturing your genuine authentic love & emotion. I love to help you do this same thing for your business.
I'm going to be honest, the hardest part of launching the Awkward to Awesome has had NOTHING to do with the content. It's been getting it in front of others…it feels pushy. Yet, I am SO crazy passionate about this course + its power to propel other photographers forward.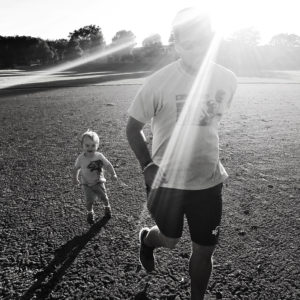 I really have a heart for each of you + would love to know more about y'all. If you have any questions shoot them my way using the form below.
  Instagram | Website | Blog | Facebook